Sensei Anthoni and Sensei Jade ran the Q2 preparation for kata preparation. Forza Karate Club top students and JHKA top student attended the training working on Kihon (waza) stance training and working on various katas. After break, everyone got a chance to perform in front of the whole class individually.
Well done to the following selected to be put forward for the next association kata squad training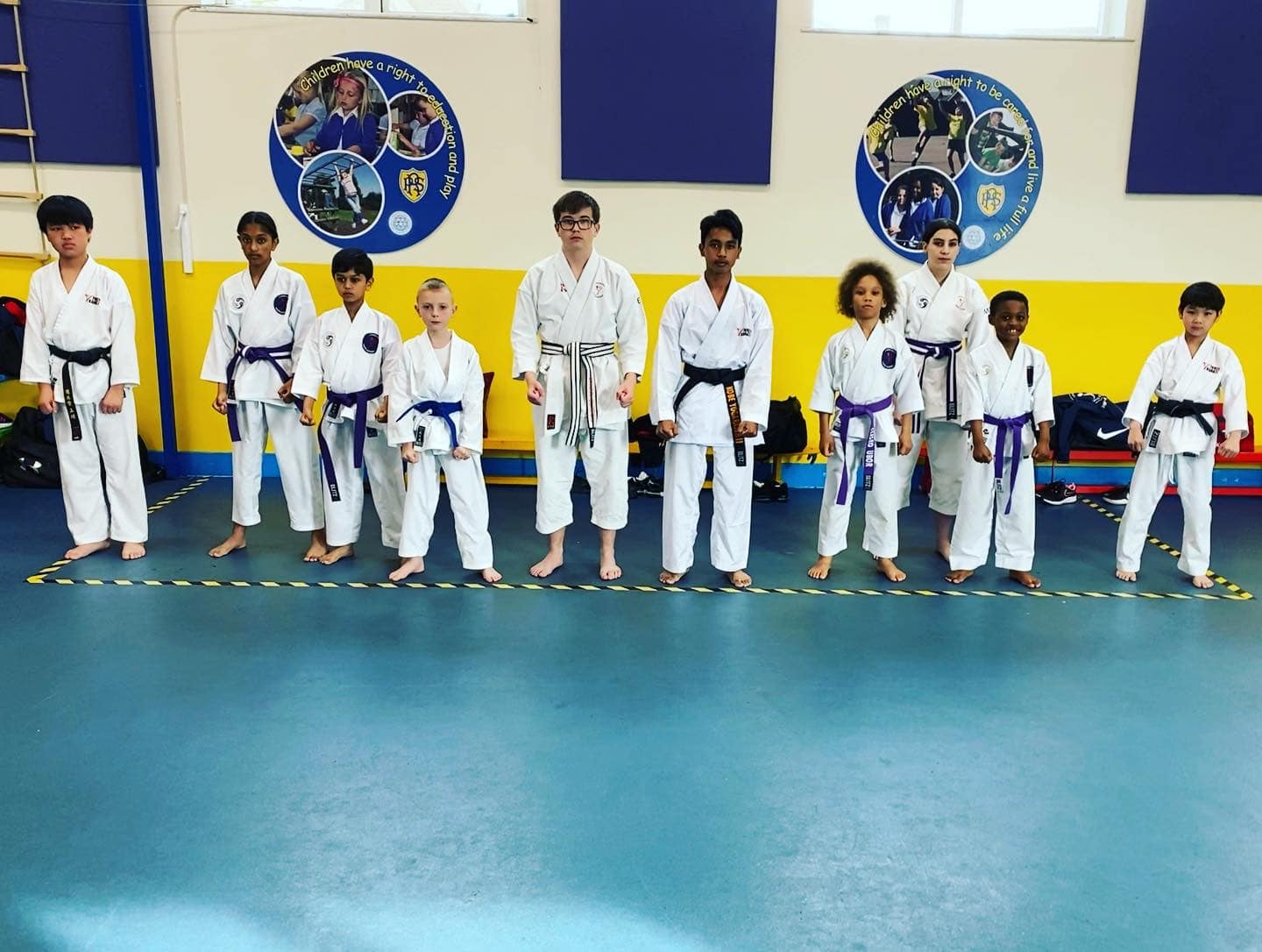 Make sure your registered for the next prep training!